Revelation 3:7-13 (Philadelphia)
The church in Philadelphia undoubtedly faced similar influences and pressures as did other Christians at the time. Yet the nature of Christ's message to Philadelphia in Revelation 3 was quite different from the messages to the other churches. It did not include correction. It only offered encouragement and promises.

What is the significance of this message? Join us for Part 7 of the #Overcomers series on "Strong Loyalty".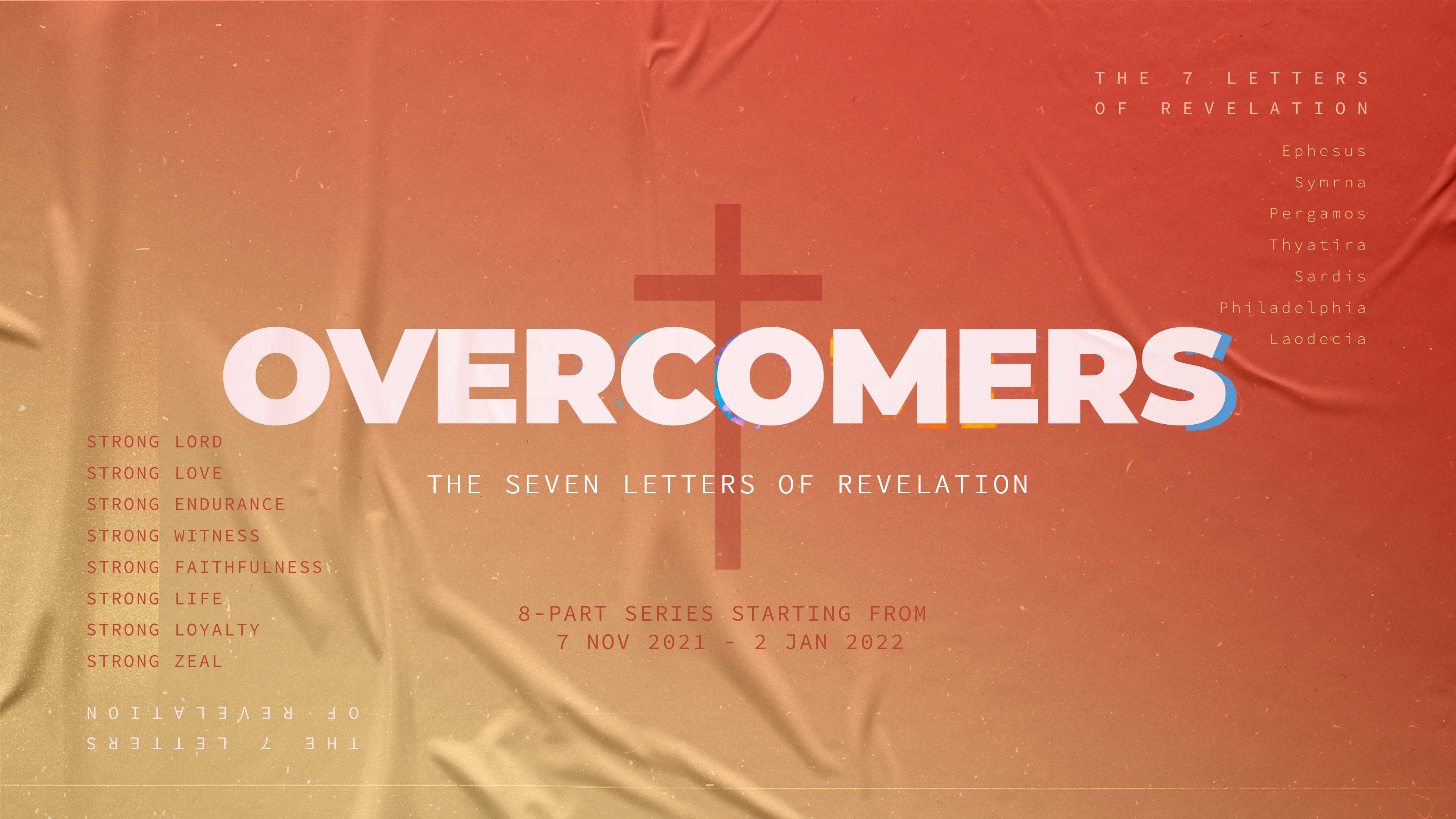 Jesus is coming back sooner than we expect. He wants every church and individual to stand strong. The seven churches represent a broad overview of the condition of every church and every believer. Jesus' words to the churches is as relevant today as it was when the apostle John penned Revelation. It contains commendations and rebukes, but most importantly encouragement for the churches to be overcomers, as we await the return of our glorified Messiah, Jesus Christ.