Part 5-8 Strong Faithfulness
Revelation 2:18-29 (Thyatira)
The church of Thyatira was commended for their deeds love and faith, service and perseverance. They were faithful to witness for their faith, despite persecution. However, they tolerated to false teachings that included immoral acts and the worship of idols.

Satan is trying to destroy the church by corrupting it with evil. We are called to stand firm on the truth of God's Word and not tolerate those who disregard and distort it. In Part 5 of the series on Overcomers on "Strong Faithfulness", let us be open to what God wants to teach us through the message to this church at Thyatira.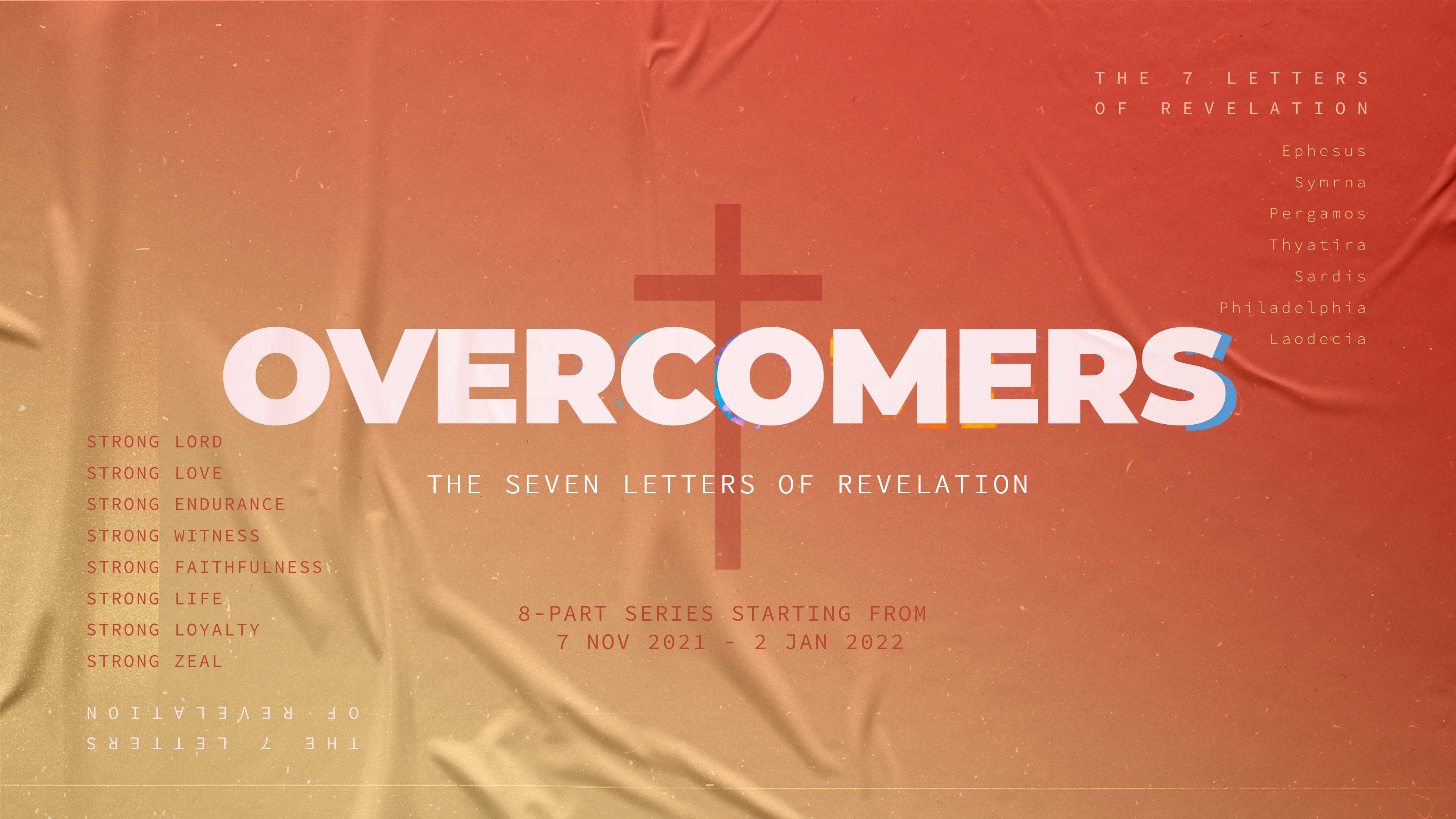 Jesus is coming back sooner than we expect. He wants every church and individual to stand strong. The seven churches represent a broad overview of the condition of every church and every believer. Jesus' words to the churches is as relevant today as it was when the apostle John penned Revelation. It contains commendations and rebukes, but most importantly encouragement for the churches to be overcomers, as we await the return of our glorified Messiah, Jesus Christ.